S-MOVING – SMART AND SUSTAINABLE MOBILITY
Greencities and S-Moving return to FYCMA on 20 and 21 September with the aim of promoting urban transformation, with smart and sustainable mobility playing a major role.
Join the 2023 edition and discover the latest technological advances, products, services and innovations in innovative urban development centred on people. This is a key event for establishing synergies, showcasing new projects and sharing experiences that will set the roadmap for building the territories of the future.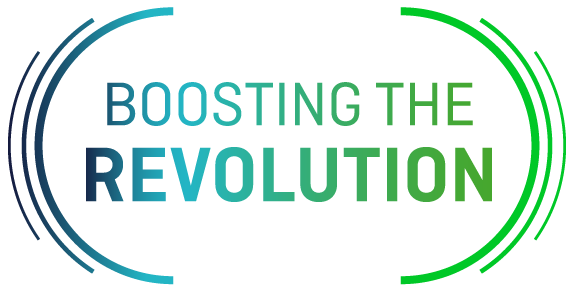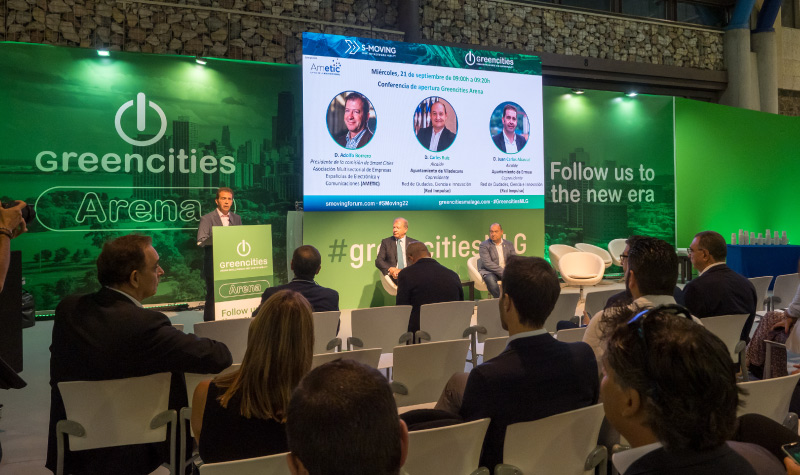 2 days: Wednesday 20th and Thursday 21st September 2023
Day 20th: from 8:30 a.m. to 6:30 p.m.
Day 21st: from 8:30 a.m. to 3:00 p.m.
Venue

FYCMA – Trade Fairs and Congress Center of Málaga
Avda Ortega y Gasset, 201
29006, Málaga
Professional Character
International Forum
INTERACTING WITH ECOSYSTEM
Take advantage of the opportunities of a unique setting.
DISPLAY AREA
Maximum visibility to a qualified audience
NETWORKING B2B
Increase your business options
STARTUP MARKET
Start-ups companies and projects
SIDE EVENTS
Platform for organising meetings and events
We want to hear what you have to say. Choose how you want to participate in the Forum!
PROFESSIONAL VISITOR
Greencities and S-Moving have a lot to offer you as a professional. Enrich your knowledge, experience, and business contacts. Do not miss the opportunity to access to all the contents and connect with the companies you are interested in.
CITIES, COMPANIES & ENTITIES
Take advantage of this unique opportunity to showcase your products, services and innovations to a qualified audience and contact potential customers and partners.
PARTNER
Being a Partner offers you outstanding advantages: maximum Brand awareness and specific communication actions, enhanced involvement in the event's areas of activity, highlighted presence in the institutional agenda, as well as positioning as a leading player in the smart cities and mobility sectors.
The most updated agenda on sustainability, urban management and smart mobility is discussed here. Research, experiences, success cases and analysis in more than 250 presentations.
Spanish and foreign startups with cybersecurity projects, will have the opportunity to increase their visibility in front of experts from the investment and municipal environment.
Figure that will offer the opportunity to a city of reference in the field of smartcities to have a highlighted participation in all areas of the event.
The municipal representatives will meet in two meetings to discuss the current challenges of the urban environment.
Major events organised by companies and entities that participate in the Forum and have chosen Greencities & S-Moving as a platform to hold their meetings.
Each edition of Greencities and S-Moving brings together the perfect ecosystem to boost your projects.
MUNICIPAL REPRESENTATIVES
NATIONAL AND INTERNATIONAL EXPERTS
JOIN US?
Participate and connect with the agents involved in the construction of smart cities and smart and sustainable mobility.
Contact our team by filling out the form below and we will contact you shortly. You can also get to know our team in the contact section.