2 days: Wednesday 21st and Thursday 22nd September 2022
Day 21st: from 8:30 a.m. to 6:30 p.m.
Day 22nd: from 8:30 a.m. to 3:00 p.m.
*Accreditations start at 8.30 a.m. both days
Venue

FYCMA – Trade Fairs and Congress Center of Málaga
Avda Ortega y Gasset, 201
29006, Málaga
Professional Character

International Forum
The Forum brings together experts in sustainability, urban management and smart mobility.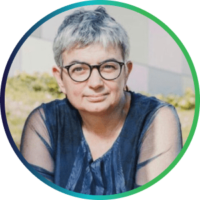 Ana González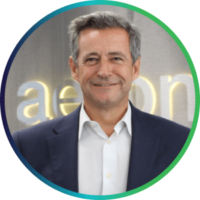 Antonio Gómez-Guillamón
President
S-Moving Organazing Committee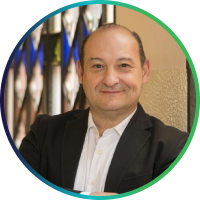 Carles Ruiz
Mayor/Co-president
Viladecans City Council/Red Innpulso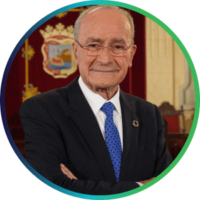 Francisco De la Torre
Mayor
Málaga City Council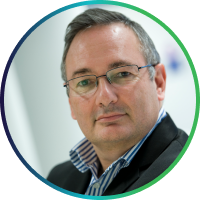 Jehan de Thé
Vice President Maas Alliance & Group Public Affairs Director
Europcar Mobility Group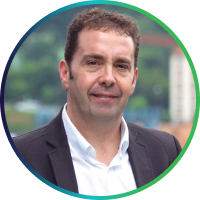 Juan Carlos Abascal
Mayor/Co-president
Ermua City Council/Red Innpulso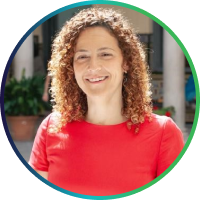 Mar López
Vice-president
Women4Cyber Spain (W4C Spain)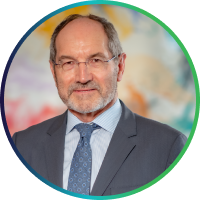 Pedro Mier
Access the innovative ecosystem that brings together the main opinion leaders in the field of urban management and mobility of the future.
POSITIONING AND BUSINESS
Contact with pioneering cities in sustainability and mobility
COMPETITIVENESS
Professional environment to increase your potential
INTERNATIONALISATION
Access to global markets and international partners
ALLIANCES AND COLABORATION
Promoting public-private partnerships
INVESTMENT
Opportunities for attracting new lines of financing
INNOVATION TOOLS
Disruptive technologies as a transversal axis
INTERACTING WITH THE ECOSYSTEM
Take advantage of the opportunities of a unique setting.
DISPLAY AREA
Maximum visibility to a qualified audience
NETWORKING B2B
Increase your business options
STARTUP MARKET
Start-ups companies and projects
SIDE EVENTS
Platform for organising meetings and events
We want to hear what you have to say. Choose how you want to participate in the Forum.
PROFESSIONAL VISITOR
Greencities and S-Moving have a lot to offer you as a professional. Enrich your knowledge, experience, and business contacts. Do not miss the opportunity to access to all the contents and connect with the companies you are interested in.
CITIES, COMPANIES & ENTITIES
Take advantage of this unique opportunity to showcase your products, services and innovations to a qualified audience and contact potential customers and partners.
PARTNER
Being a Partner offers you outstanding advantages: maximum Brand awareness and specific communication actions, enhanced involvement in the event's areas of activity, highlighted presence in the institutional agenda, as well as positioning as a leading player in the smart cities and mobility sectors.